Fast & Secure Payments & POS
Bringing your business Payments and POS up to speed
Our phones drive an expectation for a lightning quick experience
Whoods offers next generation Payments & POS systems that stand alone or integrate with your current POS
Ground-up development partnering with industry leaders ANZ, Till, Square, Live Payments and more
Payments for any business. POS for Hospitality & Retail
Tools to Integrate Orders
Every business is different and their needs evolve. Our toolkit has grown through our developers working in and closely with our partner businesses. We've got dirt under our nails.
Enable or disable features as your business requires.
Simple Design that your Customers will Love
From our first concept, simplicity & speed have been the focus for our customer experience.
The "back of house" design echo's those principles. Speed, simplicity and a depth of intuitive features so your team can focus on service.
Superfast Card Payments
Industry leading speedy transactions
Seamless Integration
Integrate POS & Payments to remove human errors and speed up reconciliation
Simple Control
Integrate all platforms & control the flow of orders
Market leading speed. EFTPOS machines that process payments quickly. Next day settlement, so you get your money quickly.
Business led POS & Ordering platform
Connecting to existing or new software is seamless
Explore Whoods, or create an account instantly and start accepting orders. You can contact us to design a custom package and set up for your business.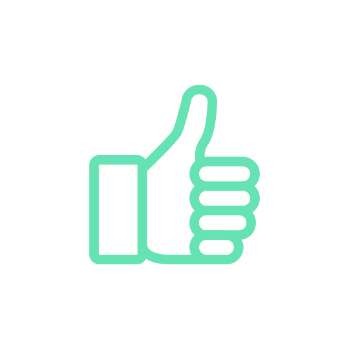 Launching is as easy as 1,2,3

Complete our Get Started forms and we'll take care of the rest of the set up
Let our team do the work!
Currently running a free on board promotion so let our team get you up and running.
Start saving and begin learning how to maximise sales.
Integrated and stand alone solutions for your business.
Choose from a range of our tech to match the needs of your business.
What do you need for your business?
Flexible surcharging so you're in control